Mold Testing
Here at Scope, we understand that mold is a serious health hazard. Toxic mold is often a prime suspect in cases of Chronic Inflammatory Response Syndrome, a multi-symptom illness that affects the lungs, heart, skin, and central nervous system. Mold is also known to exacerbate asthma attacks and other preexisting respiratory conditions. Our Mold detection and testing services can isolate traces of toxic mold inside your home.
When it comes to mold detection and mold testing services in Los Angeles, Scope Environmental is your trusted partner. We prioritize the well-being of our clients by delivering reliable and accurate results that assist in creating a healthier living and working environment. Our commitment to excellence, advanced techniques, and exceptional customer service make us the preferred choice for mold testing solutions.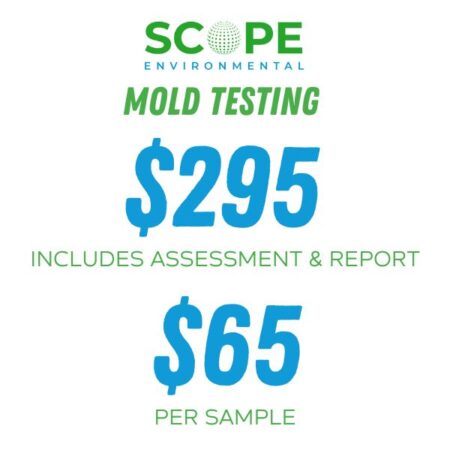 During a mold inspection and testing, we utilize state of art moisture meters with infrared cameras. Air sampling is always collected to help us detect the presence of mold in your indoor environment. Depending on the job, our team will also take samples, using swabs and tape lifts, to confirm what type of mold we are dealing with. After samples have been collected, they will be sent out to an independent laboratory that has been accredited by the American Association for Laboratory Accreditation for Biological Testing.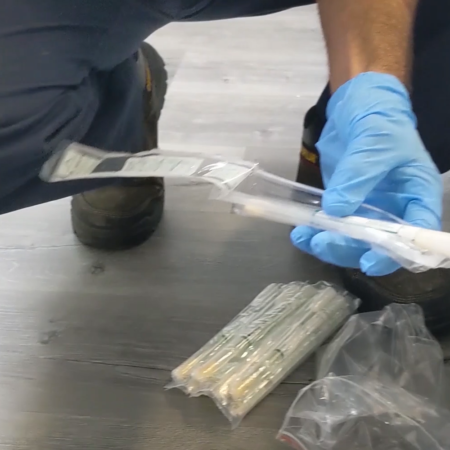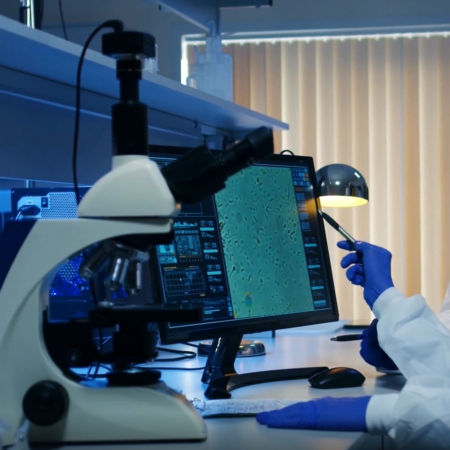 Fire Damage Experts
Scope Environmental is a professional water damage restoration firm and is certified by the IICRC in WRT, MRT, AMR.
EMERGENCY RESPONSE WITHIN 1 HOUR
GIVE US A CALL : (888)504-5525