EMERGENCY SERVICE TO ALL OF LOS ANGELES AND VENTURA COUNTY
Emergency Response 24/7
If a pipe brakes, a toilet overflowed, a tree falls, you find mold in your house or your roof is leaking because of a storm, we are here for you. We work with your insurance company and bill them directly. Our ES crews will be onsite within 1 hour and will provide you with a thorough assessment of the damage and present you with detailed plan of action.
We have over 30 years of experience and know how to get the job done in a quick and professional manner. SCOPE is a company you can trust because you are our number one concern. Scope is proudly a memeber of the Calabasas Chamber of Commerce, the Greater San Fernando Chamber of Commerce, and the IICRC.
Here are just a few reasons to choose Scope Environmental as your restoration specialist
Customer Satisfaction is our # 1 mandate, call Scope Environmental and experience the Scope difference.
We are here for all your emergencies 24 hours a day 7 days a week!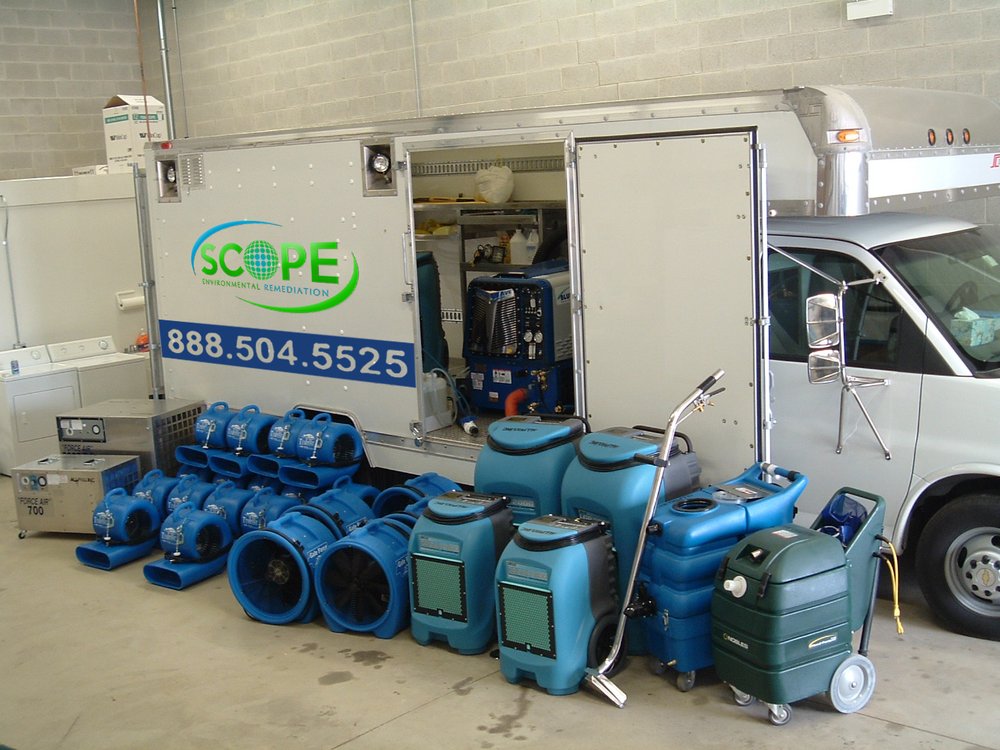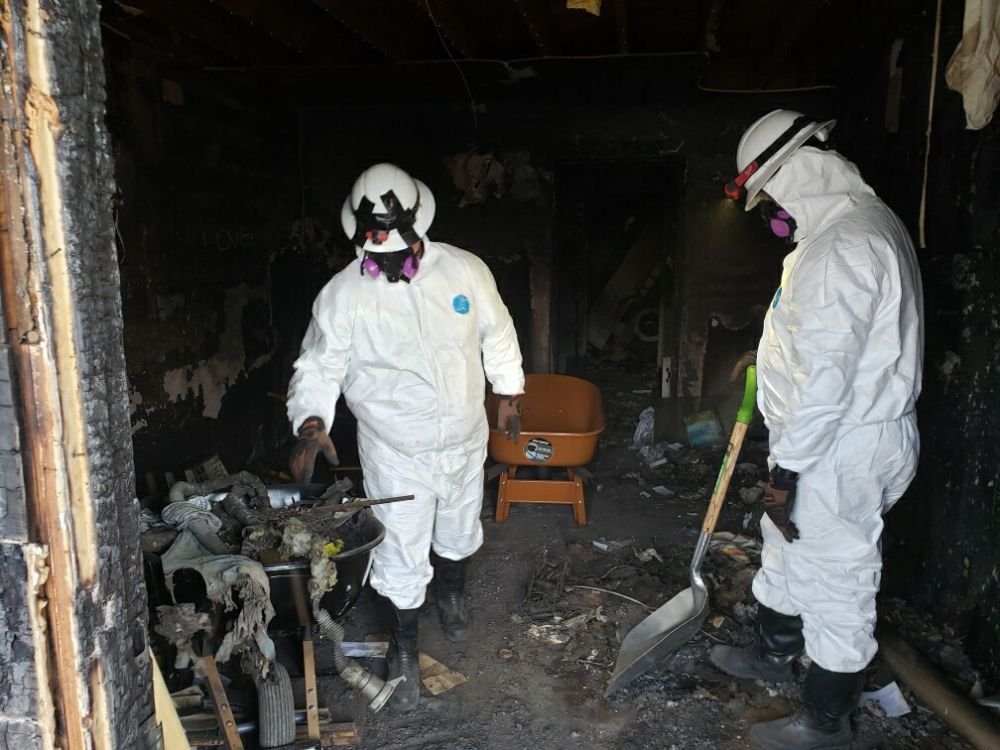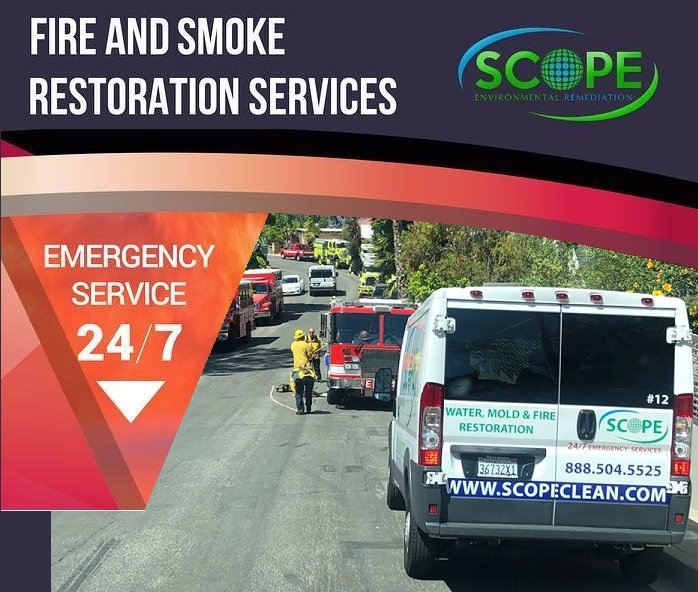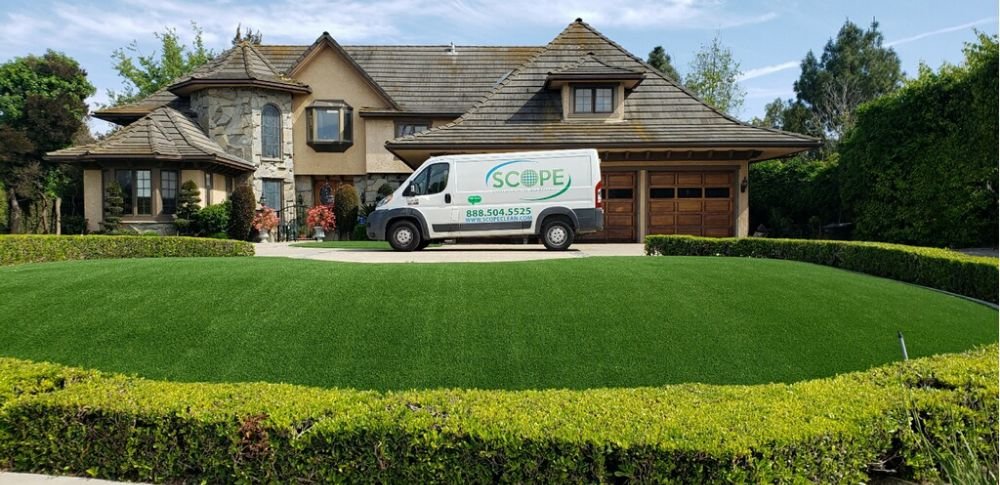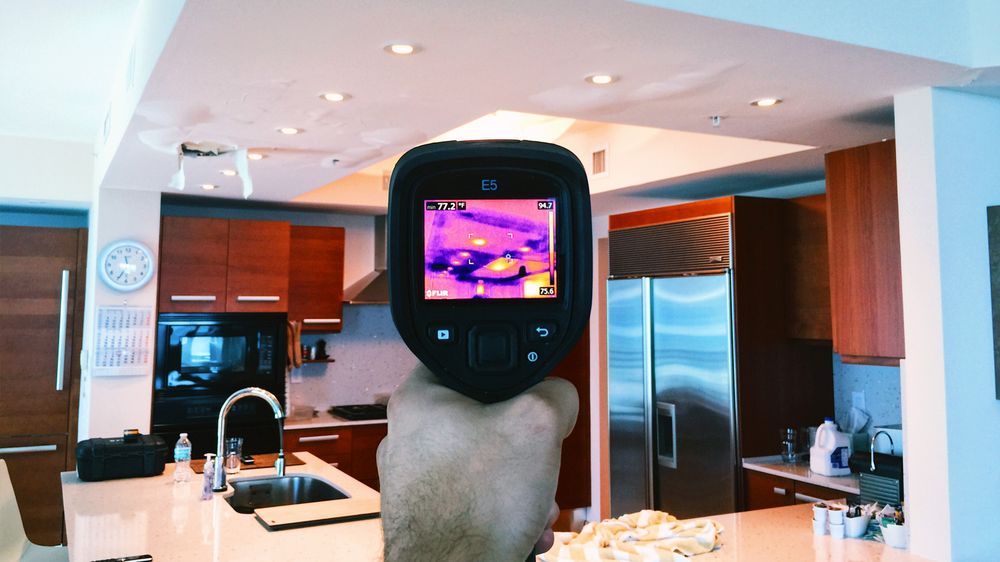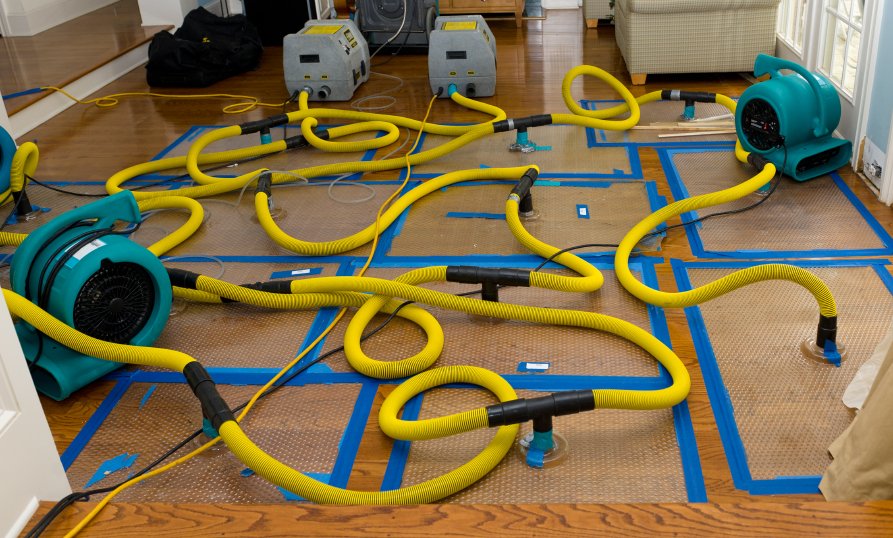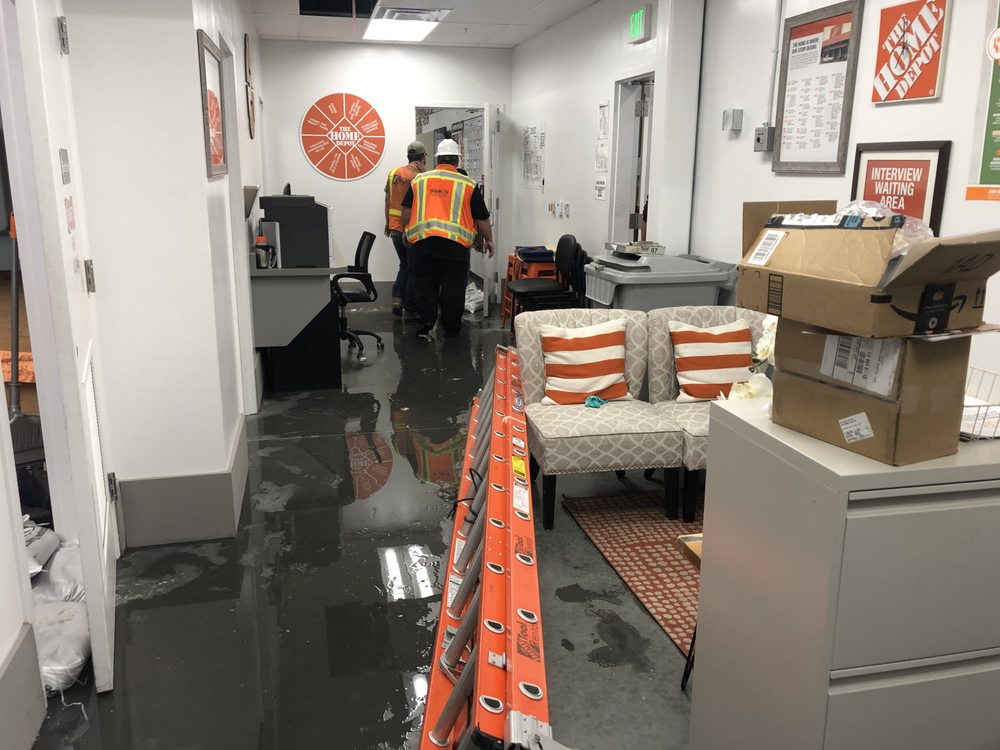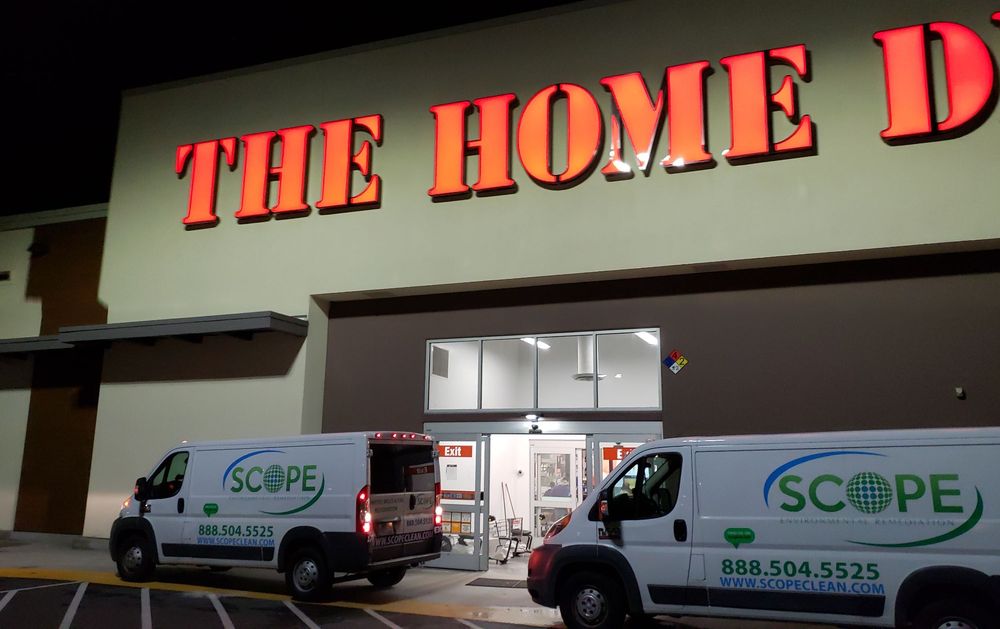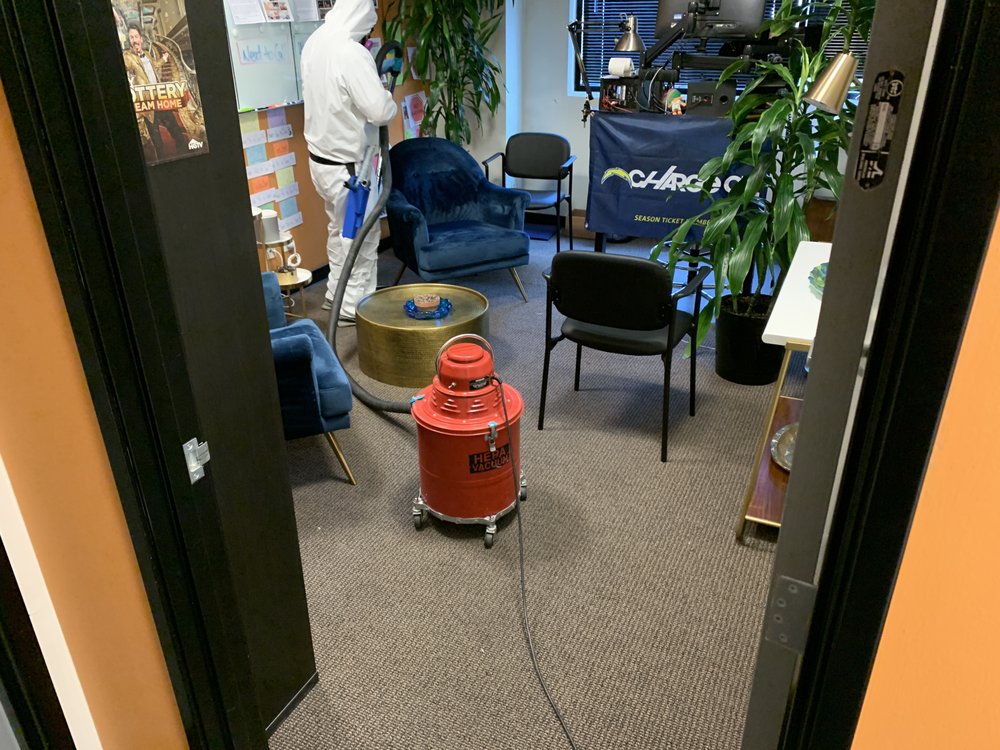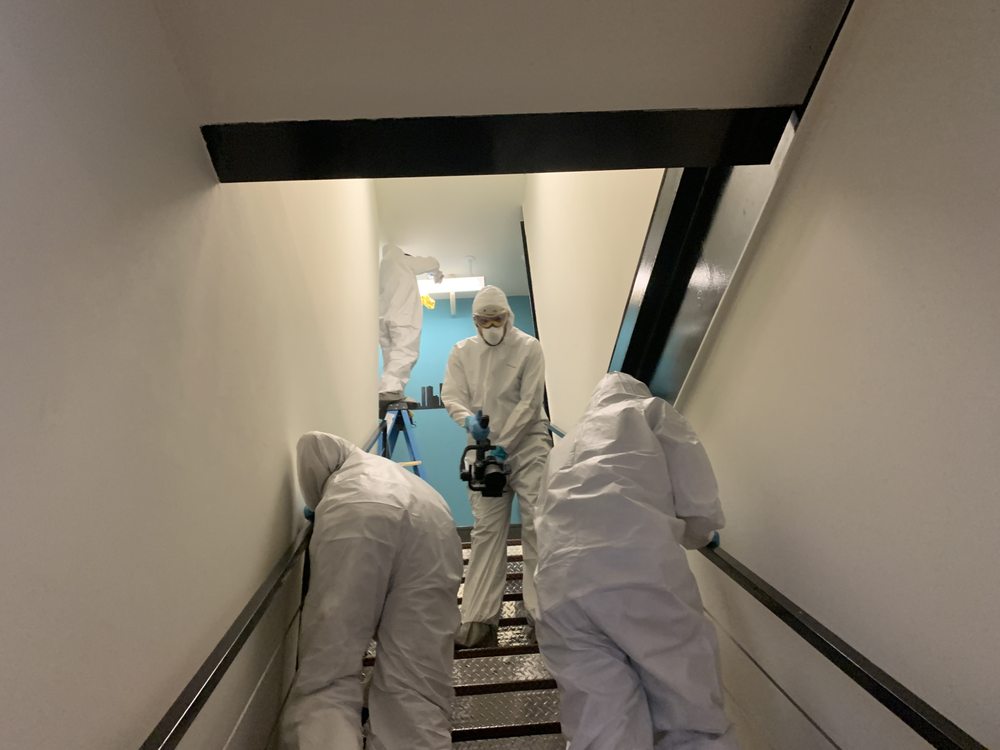 Call The Experts
Scope Environmental is a professional water damage restoration firm and is certified by the IICRC in WRT, MRT, AMR.
EMERGENCY RESPONSE WITHIN 1 HOUR
GIVE US A CALL : (888)504-5525
Get Help From The Experts