Restoration
If you need to rebuild after a flood, fire or another calamity strikes your property, Scope Environmental can provide the construction services you need to get back to normal as soon as possible. Scope Environmental services begin with a 24/7/365 emergency response and end with complete satisfaction by you of the work performed and the re-occupancy of your property.
The emergency is over and now that the water, smoke odor or mold has been removed and all the demo has completed its time to put your home back together again. Scope Environmental provides full construction build back services for our clients.  Whether its a new roof, doors, paint, floor installation,  a custom kitchen, a bathroom renovation or any residential modification, Scope Environmental can handle your build back from start to finish.
When our technicians are done with your property it will be fully restored back to its pre-damage condition or better. You can rest assured that your home is now clean and safe and ready to live in.
We also offer 100% financing  –  Contact Scope to see how you can qualify 
Partial list of services provided by Scope Environmental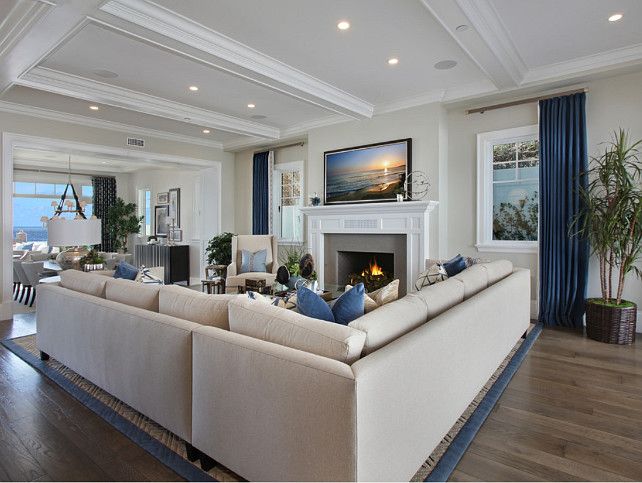 As a premier licensed General Contractor in good standing with the California Contractors Board and the EPA since 2008, Scope Environmental ( CA Gen Contractor Lic # 1080028) provides uninterrupted construction services after the emergency work is done.
From design and planning to demolition then reconstruction including solar and landscaping,  Scope Environmental' s Construction Division is an integral part of our business because we understand the bottom-line and the need to get back into your property is the number one priority.  Scope work in collaboration with you, your architect, the insurance company or your agent to get your project completed quickly, professionally and on budget.
The design aspect of your reconstruction will begin before the mitigation work has been completed.  Materials, floors, furniture, paint colors and appliances, Scope Designers will work diligently and patiently with you to get a complete punch list of finishing items and suppliers put together during the approval process with your insurance company.  Thereby giving you a head start and  when your approval is provided,  there will be no lost time for material selection or finishing and Scope is will be able to get your repairs moving with no delay.
Fire Damage Experts
Scope Environmental is a professional water damage restoration firm and is certified by the IICRC in WRT, MRT, AMR.
EMERGENCY RESPONSE WITHIN 1 HOUR
GIVE US A CALL : (888)504-5525
SCHEDULE ON-SITE ASSESSMENT