Sadly, most homes fail to prepare adequately for flood damage cleanup. Failing to respond quickly enough might result in considerably more significant losses than engaging a water damage restoration company. A professional flood damage restoration company will also allow you to begin cleaning and restoring your house without worrying about further damage. A water damage restoration expert should also be consulted before any repairs are made to ensure that preventing difficulties later doesn't turn into another calamity. There's a good chance that you or someone you know may have to deal with water damage to their house. Only a few of the various options for cleaning up the damage can genuinely return your property to its pre-flood state. Depending on the extent of the damage and the size of your house, you may be able to do the cleanup on your own, or you may need to call in the pros.
Quick Restoration
If you have ever been in a position where the water damage has happened, you are aware that it can be, put it mildly, a catastrophe. But that's only the beginning. Water damage may occur when it is least anticipated and with little to no advanced notice, making it a threat to your safety and your house and assets. You may believe that using the services of a professional water damage restoration business is unnecessary, yet, these organizations specialize in ensuring that your house is repaired as soon and effectively as possible. For further peace of mind, consider businesses that have been appropriately licensed and are covered by insurance. They have to quickly assess the damage and get started on the cleaning procedure as soon as feasible. The sooner they begin the cleanup, the lower the prices will be, and the less likely it is that mold will begin to form, which is a problem that is both very costly and difficult to eliminate.
Safe Mold Remediation
Flooding, broken pipes, and other causes of water damage cost an average of $45 million every year according to nrdc.org. Natural and artificial catastrophes may produce the same devastation. If you engage a water damage repair company, be sure that they have a current certificate of insurance to protect you against financial loss, physical harm, and property damage. The best approach to cope with a mold outbreak in your home is to hire a water damage repair specialist. As the mold grows, it may spread throughout the house and create significant health issues, from allergies to cancer, if it isn't taken care of. Cellulose-based products, such as paper, are the most susceptible to mold and mildew growth. Without the assistance of an experienced specialist, determining whether or not you have a mold problem in your house may be difficult since many of them are not apparent to the untrained eye.
Professional Advice on Water Damage Restoration
Cleaning up after a flood takes specialized equipment, expertise, and training. A skilled water damage restoration contractor professionally handles all process components. Your expert will do a thorough water intrusion inspection, locate the cause of the damage, and design a comprehensive restoration strategy to get your house back to its pre-damage condition. Is the repair bill going to surpass the worth of your property, for instance? A good insurance agent can help you through the claim procedure with your insurer to get the most amount of money possible from your claim. In the long run, you may save money by avoiding the need to move out of your house for many days instead of taking a professional approach to the restoration process. Those who have dealt with similar issues in the past will take care of you quickly and efficiently. You'll be given specific instructions on what to do and where to go for support. Due to a lack of awareness, many homeowners have not sought help from water damage restoration firms.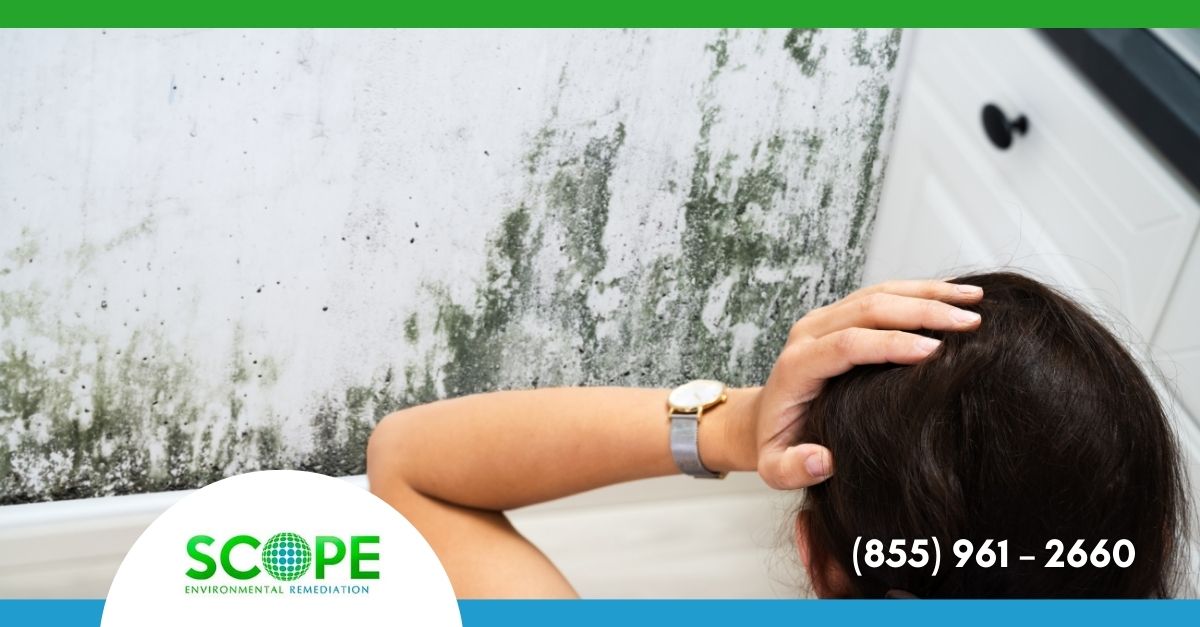 Help With Insurance Claims
If you decide to hire professional water damage services in Los Angeles and Ventura County, you should let them assist you with your insurance claims. Many businesses have established unique relationships with various insurance companies, so this is something that you should take advantage of. It would be much simpler for you to begin filing an insurance claim if you hire a specialized business to handle the cleaning of water damage. They will have the ability to provide an accurate estimate of the cost of necessary repairs for any real estate, including drywall, flooring, lighting fixtures, and many other things. You can describe the damages by filling out a straightforward form that can be found on the internet, or most reputable restoration companies will do so on your behalf. This will free you from the need to interact with your insurance provider, saving you time.
Regarding water damage, several variables must be taken into account. You can find out more about restoration services by contacting SCOPE now. In Los Angeles and Ventura County, we have years of expertise offering excellent water damage restoration services. To arrange a no-obligation consultation, call us at (855) 961 – 2660 or send us an email.