Have you been wondering exactly what it is you should do when water damage strikes? Yes, you know to call water damage restoration in Los Angeles professionals, but you want to know what to do before they arrive. That's perfectly understandable. The truth is that, of course, the most important thing that you can do in the event of a water damage emergency is to get you and yours to safety. That said, if you're able to safely, there are some steps you can take which can help. 
What to Shut Off 
Obviously, no one wants water damage to strike, nor do they necessarily have a way of preparing for it. One thing you can do, however, which can come in handy later: know where and how to turn off your home's main water supply as well as your electricity supply. Yes, in the event of flooding or something of that nature, not all of (or even much of) the water will come from your home supply. Yet, knowing where to turn that off can help. By that same token, electricity can be extremely dangerous. Knowing how to shut it off quickly can save lives. 
Call the Insurance Company (and Be Prepared) 
Yes, you want to call the insurance company as quickly as possible. Many do it, in fact, at more or less the same time that they call a water damage restoration company. That said, when the insurance company comes to you, you want to be ready for them. That means you should document the values of everything that you can think of. Moreover, you're going to want to have photos. Before the cleanup, after the cleanup, and even during the cleanup, too. 
The Different Kinds of Water 
If there's water flooding all throughout your home, the best thing you can do, obviously, is to call water damage restoration pros. That said, there are differences in the water. If the water looks "clean," then it probably is. That means it comes from your pipes or even rain, so there aren't any dangerous chemicals (even though electricity and other hazards may make the water dangerous). That said, if the water looks black or even gray, watch out. That means that the water is contaminated (potentially severely so) and it's not a good idea to be in contact with it at all.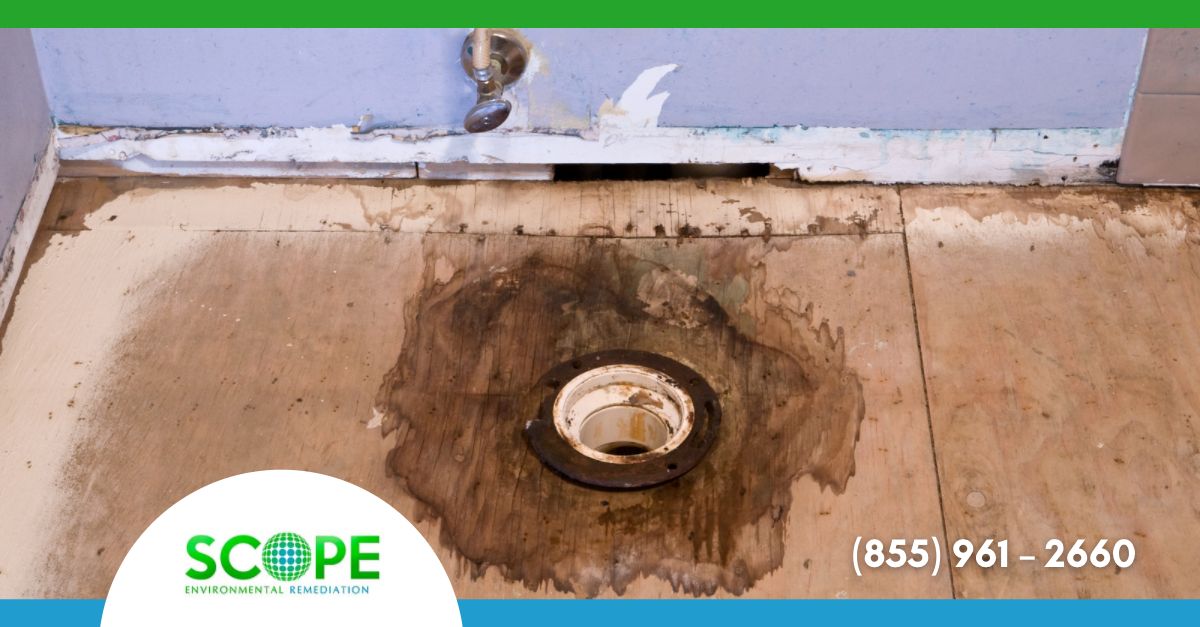 Water Damage Restoration in Los Angeles Pros 
When water damage strikes your home or other property, it can be frustrating and even scary. We can help. We can work diligently to restore your home, to make it as much "just like before" as possible. When it comes to water damage, it's important to reach out to us quickly so that we can do everything in our power to keep secondary damage from occurring. No matter what time you have a water emergency, day or night, 24/7/365, we can be there quickly. You can reach us at (818) 572-9008.