Has your home or commercial property recently been damaged by a fire and you aren't sure how to "come back" from it? Are you worried about the start of fire season, and want to be prepared for the worst? Sometimes, despite everyone's best efforts, fires occur. There's only so much you can do to prevent them. Worse, a property that's been damaged by fire may also have been damaged by so much else. However, here are some Fire Damage Restoration Los Angeles steps you can take to help restore your property to what it was.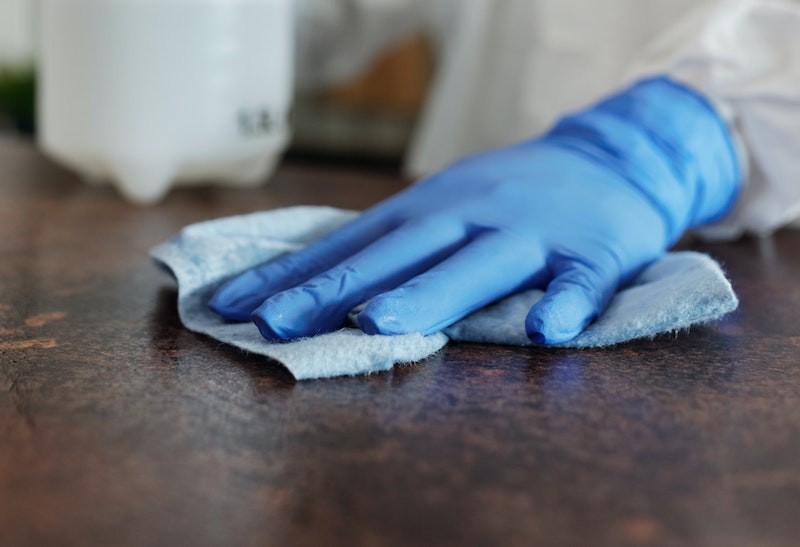 Fire Damage and Its Fellow Travelers 
When many homeowners think of "fire damage," they think of the damage that comes from, well, a raging fire. Fiery blazes burning walls, carpet, and much of the property – while that can be plenty devastating, what's worse is that a fire is usually followed by other forms of damage. For example, water damage to your property could very well result from the firefighters. It's no one's "fault" or anything of that nature, rather, in their work to stop the fire (which is critically important) all of that water may damage your property. Moreover, smoke and soot lead to their own damage, even if it's a nearby property that's on fire and not your own. 
Why It Won't Be Enough to Cleanup from Fire Damage Yourself 
"We'll clean up what we can, throw out what's unusable, and do all of it ourselves." Countless homeowners have at least considered that in the wake of suffering fire damage. However, that's almost invariably never going to be enough. For example, even a rigorous janitorial cleaning of your property won't be enough to get rid of all of the smoke and soot. Worse still, it could actually work against restoration, embedding that damage (as well as those awful smells) permanently. 
"Building Restoration" is About More Than Just Restoring a Building 
A building, whether it's residential or commercial, is so much more than just the "building" itself. It's also the furnishings, the draperies, the carpets – all of the interiors. Those are just some of the items that we can professionally restore smoke and soot from. The truth is that, unless they're absolutely charred, we very well may be able to restore carpeting, draperies, furniture, and plenty of other building contents to their "pre-loss" condition. That means, quite literally, they'll be like they were before the fire (and water, smoke, and soot). 
Fire Damage Restoration in Los Angeles and More 
It may feel like fire season gets worse in Southern California every year. It's very possible that many homes may be more at risk from fire damage than ever before. That said, should fire damage strike your property, restoration can be possible. You don't have to just "live with it" and hope for the best. Here at Scope Environmental, we are available at any time, day or night, to help. You can give us a call at (855) 961-2660.