These days, more and more of us are spending a lot of time inside. There are any number of reasons for that. Between the pandemic and the stifling heat in many areas of Southern California, this is a time to stay indoors, turn up the air conditioning, and try to stay cool – literally and metaphorically. However, when we're inside, we might be at risk of mold. Here at Scope Environmental, we offer the kind of mold remediation that will help you to live and work in your home or elsewhere in comfort and safety. 
Dangers of Black Mold 
While we're all very focused on staying safe from COVID-19, it's important to keep in mind that there are other things that can harm you and yours, too. While black mold is nowhere near the immediate threat that COVID-19 is, you don't want any in your home. One of the real problems with the mold is that you might not know it's there. Even if you clean your home often, clearing out the corners and more, black mold could grow in the crevasses, behind the walls, and other areas outside of your field of vision.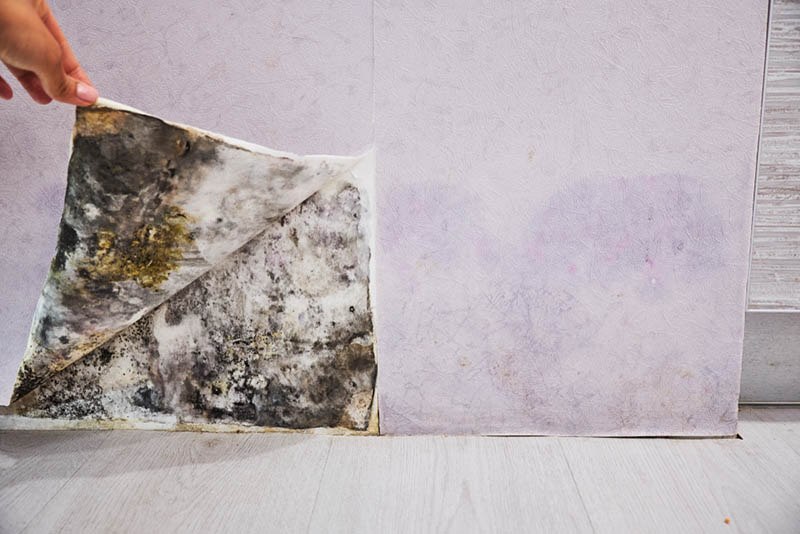 Mold Removal at Home 
It makes all the sense in the world to stay home as much as possible with you and your family. You want to make sure that you don't get COVID-19 or that you don't spread it to others. That said, it's not good for you or your family to breathe in the toxins from black mold day after day. If you believe you have a mold problem, we can figure out exactly where it is. Using the best in technology, we can get into the areas that others can't. Once we're in there, we can take care of it, too, getting it out because it can cause any more harm. 
Mold Remediation in a Commercial Building 
Many Southern California businesses aren't operating in their typical locations now, this is true. However, plenty are starting to open up, more and more. The truth is if your office, store, or any other facility hasn't been open in a while, then mold may have crept in when it was shut down. The last thing you want to do is open your building only to make people sick due to mold you couldn't see. We can work to make sure that doesn't happen. 
Safe from Mold and More 
While mold is a serious problem and something that you need to fix, we know that it's far from the biggest problem that many face today. That's why we also offer cleanup and disinfection services, too. We can eliminate 99.99% of pathogens similar to and including COVID-19. We can do that for your home, your office, or anywhere else. It's hard to feel safe or comforted if you believe you're in a building that has COVID-19, black mold, or other potential harms. We're available 24/7 to provide top quality service and peace of mind: (818) 527-9008.