"What can I do to keep mold from becoming a problem?" That's a question we're often asked after a mold remediation job. The truth is that, well, there's only so much that you can do. Mold, perhaps especially here in Southern California, can creep in. Moreover, it can do so even when you've seemingly done everything you can to keep it out. Below, we've collected some advice and tips that you can follow. But, in the end, mold may still arrive. If it does, if it needs to be dealt with, Scope Environmental can be there to help at any time.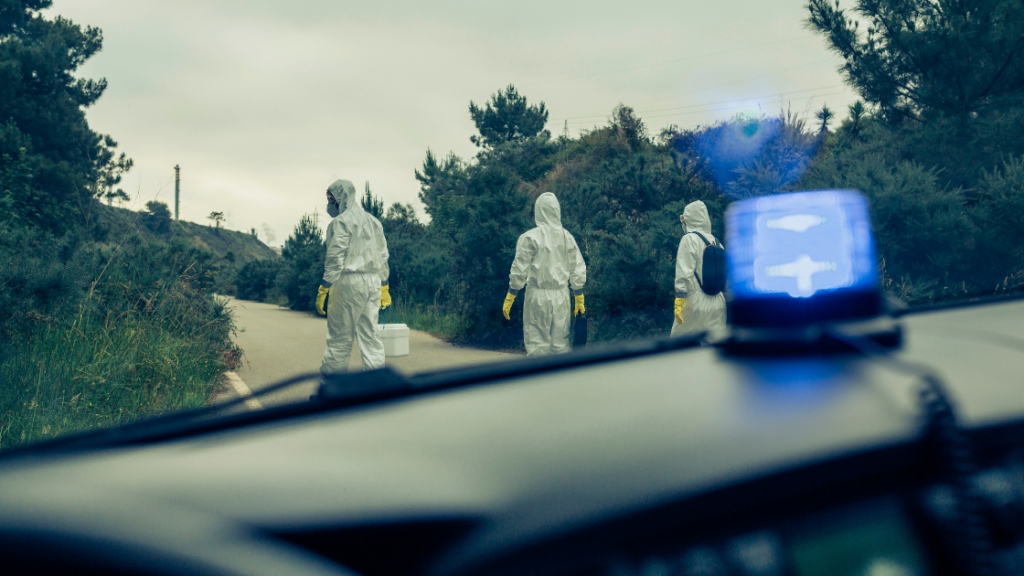 Cleaning and Checking to Keep Mold Away 
It's always a good idea to keep your home clean. Did you know it can also help with keeping your home free from mold? To use an analogy, you know to clean up crumbs and bits of food that may have fallen onto the floor. You do this for any number of reasons, not the least of which is that, if you don't, it could attract bugs. While mold isn't sentient, think of mold the same way. You want to deprive it of its "food" source. That "food source," of course, is moisture. By keeping moisture from running rampant through your home, you cut down on the possibility of mold. Vacuuming and cleaning often can help. 
The Right Kind of Storage 
When clothing, paper, or books get wet, they can get moldy. If they do so and you don't see them for a long period of time, then they could grow the kind of mold that becomes a real concern. So, to keep that from happening, make sure they're stored safely in whatever parts of your home are the driest. That way, there's the least amount of chance that they'll "open the door," so to speak, to mold. 
Your Roof, your Basement, and your Gutters 
When moisture comes into your home, it often does so through your gutters, your basement, or your roof. It's worth it, every now and then, to just go through your basement and see if there are any cracks, leaks, or more. You may even want to put a dehumidifier down there. By that same token, check your roof often, too. We can't tell you how many times a homeowner found out they had mold and then, as we solved their problem, found that they had a crack in their roof they didn't know about. 
24/7/365 Mold Remediation 
As you've read through this blog, you've probably seen phrases like "they didn't know about" or "was invisible to the naked eye," and so forth. That's because it's how mold operates. Mold can come into your home, cause problems, and you won't know until it's too late. That's where we can come in. Our professionals can fix your mold problems or, if you call us ahead of time, let you know how susceptible (if at all) you are to mold. Then, we can plot from there. Call us any time at (855) 961-2660.