Molds are hazardous to our health. Removing them requires special equipment. And this is where our mold removal service becomes beneficial. Scope Environmental is an IICRC Certified. That said we follow the strict guidelines of the IICRC Standards.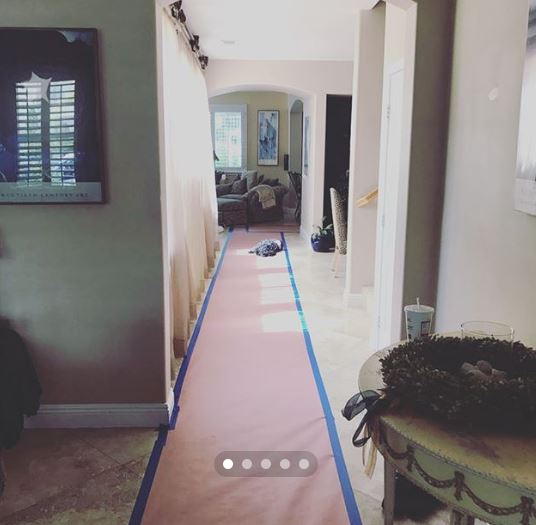 Where Does Mold Grow 
There can be plenty of reasons you do not want mold to grow in your homes. One of those reasons is that mold spores can be incredibly harmful to our health. They can cause serious lung conditions. 
The bathroom is one of the most common areas of the house where molds grow. This area of the house has several sources of water. It is often dark and warm, thereby, an ideal place for mold growth. 
Thus, it is normal to see mold in the toilet, bathtub, walls near the boiler, between the tiles, toothbrush holders, and the bathroom mat. If you notice mold in any of these areas, call our mold removal service. 
Our team of professionals utilizes special equipment that can thoroughly evaluate your house and remove any mold. 
Apart from the bathroom, your kitchen and laundry room are also perfect breeding grounds for mold. Kitchen, for one, is not easy to mold-proof. Check the seals of your dishwasher and the fridge. If their seals are wet all the time, they can attract fungi. 
When you contact our team to remove mold from your kitchen and laundry room, our highly trained staff will restore those rooms and not destroy them. In addition to cleaning and removing the mold from your kitchen and laundry area, we will teach you how to clean your appliances to avoid attracting fungi to grow. 
Does Your Living Room Have Mold 
Living rooms are not a common place for mold to grow. However, it can happen. Your living room may not have water sources. But it does have books and paper documents, right? 
Paper is composed of wood pulp, which is a food source of fungi. If it gets damp, it can easily attract mold that can be difficult to get rid of. 
Removing Black Mold from Your Home 
If you spot black mold in your kitchen, living room or bathroom, you should contact us immediately. We provide 24/7 live operator and we can send our team right away, depending of course of their availability. 
When we work on removing mold from your house, we will first assess the situation to know the kind of mold that is growing. Once we know this information, we will pick the right equipment to use to remove the mold. 
Scope Environmental does not only focus on mold remediation but we also offer other services, such as water damage repair and fire damage restoration services. 
With our emergency response, we can answer your call right away. It does not matter whether it is mold in your house or a pipe breaks. We will be there to provide immediate assistance and prevent the problem from worsening. 
We also work with your insurer and we can send the bill directly to your provider. If you need an efficient mold removal service, please contact us at  (888) 504-5525.