"What can I do after my home's been damaged by fire?" After the fire department has come, quelled the fire, and gone, the next step is to call us. We can be there at any time, any day or night, to take care of the damage that fire has done. That being said, we understand that people want to be able to do things on their own. Taking proactive steps can be empowering. They can go a long way towards mitigating the helpless feelings that can follow fire damage. Our fire damage in Los Angeles specialists can restore your home. Below are some things to keep in mind. 
Be Aware of What We Can and Can't Clean 
We can help to restore more of your items and possessions than you might have thought possible. However, we don't want you to get the wrong idea and think that we can restore absolutely everything. While that may be possible, there's a chance that it won't be. For example, if they aren't charred, we can restore your carpets, draperies, furniture, and so many other building contents to their pre-loss condition. If they're charred, that's going to be that much more difficult, if not impossible. However, we look at every item on a case by case basis. Our restoration pros are always improving their craft, so it's definitely still possible that we'll be able to restore your items.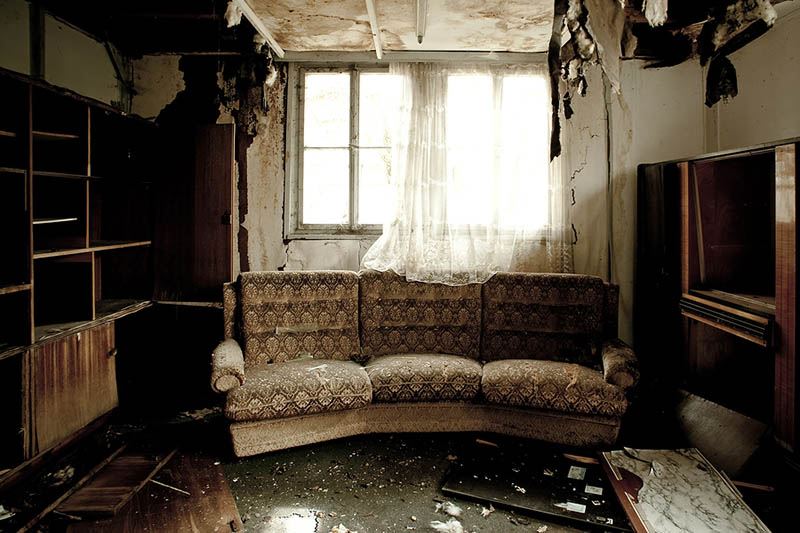 What to Do About Food
"When in doubt, throw it out." That's a bit of a blanket, general statement, but when it comes to your food, it really is better to be safe than sorry. When it comes to perishable food, you already know to throw out anything that has a strange odor. After a fire, you want to throw out anything that has even the vaguest smell of smoke. If your refrigerator lost power at some point, then you want to throw out everything that was in the fridge too. However, if the fridge did not lose power, then check to see if soot got in. Yes, if soot entered your fridge, you should throw out the food there as well. In fact, if any of your food has come into any kind of contact with any of the contaminants, then you want to get rid of that as well. No one wants to lose good food, but it's better to be safe and throw out something that might be contaminated than to eat something on the chance it isn't. 
Clothes, Cosmetics, Medicine, and More 
As with your food, when it comes to your clothes, the key question to ask here is "has it been charred?" If it has, then the best thing to do is probably to just throw it out. Just as you wouldn't consume food that had run any risk of contamination, you want to be careful about your medicines too. If you see even the slightest signs of soot or even the dust from a fire extinguisher, throw it out. Our restoration services are ready to help you at any time. Just give us a call at (855) 961-2660.