COVID-19 has affected essentially everyone, one way or the other. Whether you're working from home, able to continue essential business in your office, store, or other kind of commercial location, you have to make certain that the virus is not in your location. That's where our deep cleaning, disinfection, and other services come in. Utilizing the best technology and methods, we can clean your home, office, or any other kind of building so that you and yours can stay safe. 
Immediate Service when You Need It 
We understand that, when it comes to keeping COVID-19 out of your home, office, or other kind of commercial location, you don't exactly have time to wait. That's why we offer immediate and uninterrupted service to keep the infection risk down. Scope Environmental is available at all times, 24/7/365. That's not an exaggeration, a misprint, or anything similar: you can contact us at any time, day or night. Once we get your call, we'll be out to your location as quickly as possible. 
Mitigating the Spread of the Virus 
In the end, that's what our COVID-19 process does. Unfortunately, no method can 100% protect the premises from anyone infected with the virus from entering. But, through using an EPA-registered and approved biocide solution, specialized air filtration equipment, and ultraviolet hydroxyl airborne generators, we're able to kill 99.99% of all airborne pathogens. So, if there are any airborne pathogens that could cause harm to you and yours, our techniques and professionals are able to get rid of them in a hurry.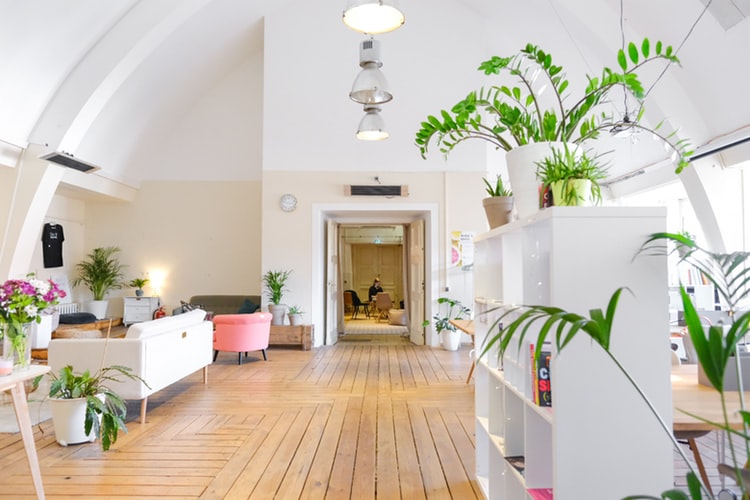 Ensuring Safety Every Step of the Way 
Once we've isolated and contained your building, we crank up our industrial negative pressure air purifiers so that they intake any airborne spores. However, that's not the end of what we do. Our trained technicians, outfitted in the best protective personal equipment, wipe down every horizontal surface and touch points within the containment. They do this, of course, with EPA and CDC-approved biocide with a broad spectrum kill rate. This process may disturb settled pathogens, sending them airborne. Of course, that's where the air purifiers come in. They'll pull those pathogens in, running them through a three-layer filtration system. This system includes a HEPA filter, which means that it will send out air that's clean and safe. 
Disinfection, Deep Cleaning, and More at Any Time 
COVID-19 is on everyone's mind at this point. However, there are many other emergency services that we can help with as well. During this time, we're able to deep clean and disinfect your building for airborne pathogens, but we're also able to assist with restoration from water damage, fire damage, as well as mold remediation. We're still offering all the same services that we were before the pandemic. Additionally, we understand how many are worried about the costs of these services. We can work with your insurance company to get you as much help as possible. For our services, contact us any time at: (818) 572-9008.