Are you looking to open up your business but are worried about your colleagues or customers catching COVID-19 at your facility? Does it feel like it's impossible to keep your building safe from the virus? These are perfectly natural concerns. During this difficult time, it can be extremely hard to feel like you can make your facility safe enough for those who would come through. However, here at Scope, we offer the kind of COVID-19 deep cleaning and disinfection that can make your facility safe. 
Safe Today, Safe Tomorrow 
We know that you can't be too careful when it comes to avoiding COVID-19. The virus has touched essentially every part of the room. Opening up too soon, without having made sure that your business is safe, can be incredibly harmful. That's why Scope has helped so many businesses just like yours to open safely, and then provided continual deep-cleaning and disinfection services that can keep your business safe going forward, too.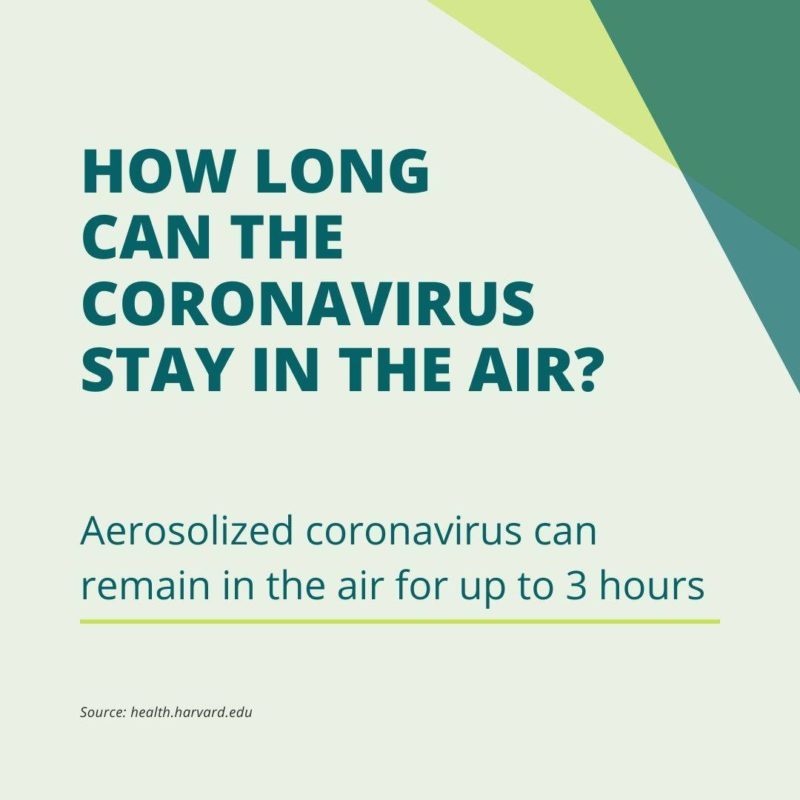 99.99% of Pathogens Like COVID-19 
That's what our deep cleaning and disinfection services can take care of. The truth is that COVID-19 is a very dangerous pathogen, but it's also just one of many that can creep into your place of business. Our disinfection as well as our deep cleaning can work hand in hand to make your facility that much safer and more secure. No amount of cleaning and disinfection gets 100% of everything, but, with our services, you can have the kind of peace of mind that comes from knowing you've done what you can to open and operate safely. 
Showing Customers, Clients, and Others You Care About Their Health 
When folks are looking for places to shop, eat, and do other kinds of business with, they take a lot into consideration. Now, more than ever, they're taking how the business has dealt with COVID-19 into consideration, too. When you take advantage of our disinfection and deep cleaning services, you're making a commitment to the health of anyone who would walk into your business. Instead of just opening your doors and making them take their chances, you're showing that you take their concerns seriously. That's the kind of positive, proactive action that's going to be on the minds of customers today as well as long into the future. 
Deep Cleaning and Disinfection Going Forward 
Unfortunately, COVID-19 isn't going to disappear tomorrow. We won't wake up a week from now and it will be gone from the Earth for good. It's going to be with us for some time. The truth is that keeping your workplace safe from COVID-19 isn't a "one-time" thing, it's going to take vigilance, maintenance, and continued action. We can help there, too. Once we've deep cleaned and disinfected your facility, we can set up a plan where we'll come back so that we can do the same. By making sure that your building is as safe as possible, you give yourself the best chance for health and success. To learn more, reach out to us at (818) 572-9008.